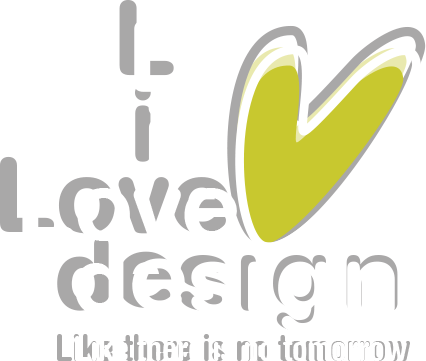 Love, Live, Design Like there is no tomorrow, that's how We love, live the Design, giving the best today, for the best of tomorrow.
Philosophy
Try your best and you'll come away.
Values
Meet up with the customers to take a coffee, is the first step to know them better, ask them about the problem and take care about them, then everything goes all alone…
Mission
We work Hard to find the best solution for the customers' problem.
Discover all things we can do to help you...
Look No Further. Lets Speak Today.