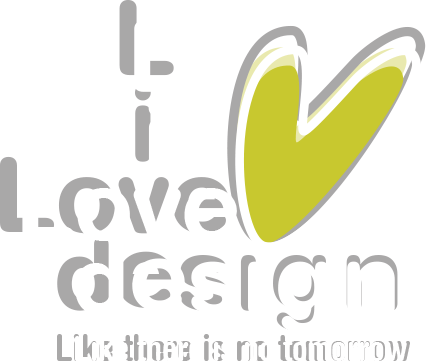 Love, Live, Design Like there is no tomorrow, that's how I love, live the Design, giving the best today, for the best of tomorrow.
See More
Philosophy
Try your best and you'll come away.
Mission
I Work Hard to find the best solution for the customers' problem.
Values
Meet up with the customers to take a coffee, is the first step to know them better, ask them about the problem and take care about them, then everything goes all alone…

I am graphic and web designer based in London, having had years of experience working in several agencies in Spain and London.
Read More About Me